Six more cases of COVID-19 have been confirmed at a Perth aged care facility as Western Australia recorded its highest number of local cases since the start of the pandemic.
Key points:
The six new cases are added to the two detected yesterday
WA has recorded its highest number of local cases since the start of the pandemic
There are 139 new WA cases in total, with eight local cases under investigation
Five residents and one staff member have tested positive for the virus at Juniper's Cygnet aged care home in Bentley.
This is in addition to the resident and staff member who tested positive yesterday, which marked the start of the first outbreak of Omicron at a WA nursing home.
"Clearly, the news of additional cases is of concern to our residents, their families, staff and volunteers," Juniper CEO Chris Hall said.
"I want to reassure everyone that we continue to work hard to protect and care for all residents and staff.
"With the support of the Commonwealth, we are increasing our staff, including nurses and care staff, to provide general support to residents by enabling better contact with loved ones."
WA Health continues to provide support to Juniper with contact tracing, while the home remains closed to visitors.
"Although this is a difficult time, I am confident that we are well prepared for the situation we find ourselves in now," Mr Hall said.
"We have been planning this for many months and have taken note of the lessons learned from our counterparts in the eastern states."
Record number of local cases
The latest news comes after Western Australia recorded its highest number of new local cases of COVID-19 since the start of the pandemic, with 37 infections reported.
Of these, 29 are linked to close contacts, while eight are still under investigation.
An additional 102 new cases are recent interstate and overseas arrivals, bringing the total number of new WA cases today to 139.
A person is hospitalized in a ward.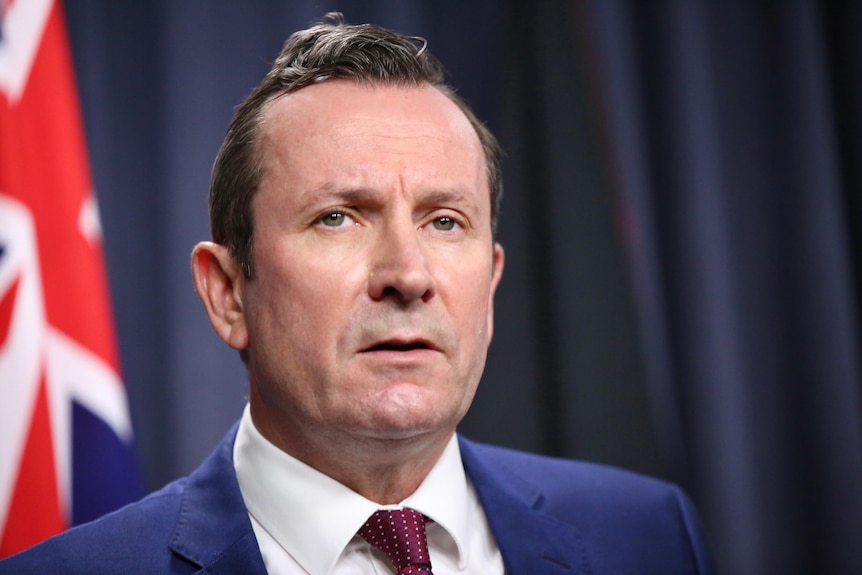 Premier Mark McGowan has decided to reassure Western Australians about the record number of new cases.
"That's no reason to panic," Mr McGowan said.
Of today's new cases, seven were reported following rapid antigen testing.
Vaccination of elderly residents "worrying"
Mr McGowan said the situation at Juniper's Cygnet aged care facility was concerning, particularly because vaccination rates among aged care residents were lower than those of the general population.
While the deployment of vaccination in these establishments is managed by the Commonwealth, the Prime Minister said he would raise these issues in the National Cabinet today.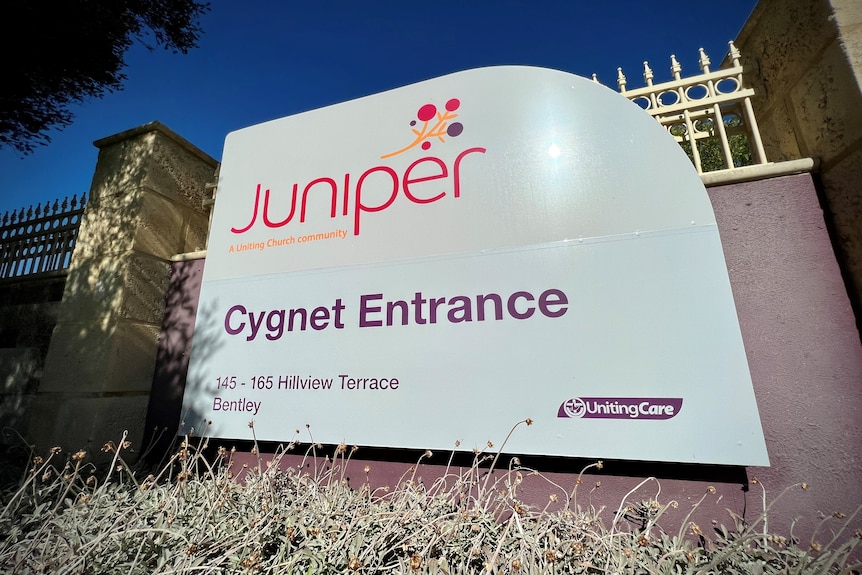 "If they need our help, we are ready to give it to them, because we need to vaccinate the elderly more as soon as possible," he said.
Those calls were echoed by Carolyn Smith, senior care director at the United Workers Union.
"We are truly disappointed with the federal government and their response – the rollout of the recall, the lack of supply of PPE from national stock, the absolute lack of surge manpower in the East," said Mrs Smith.
Ms Smith said trying to limit the number of cases in the state was the best way to protect people living in aged care facilities.
"You can walk into any facility in Western Australia and most of the time they are understaffed because it's so hard to get staff working in aged care," she said. declared.
"It gives us real concerns about what will happen when Omicron arrives and when we see staff sick with COVID or furloughed."
New financial aid for businesses
Mr McGowan also announced a $77 million "shot in the arm" support package for businesses affected by the decision to delay WA's scheduled reopening on February 5.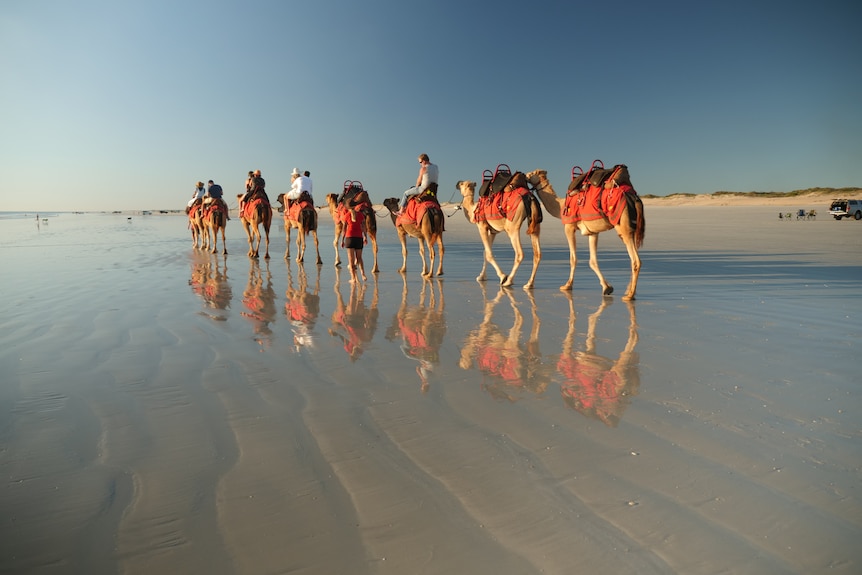 The government has allocated $6 million in grants to affected international education companies.
Up to $8 million has been set aside to help cover the cost of international students who must quarantine later in the year, and $2 million will also be given to universities to provide support services to the students concerned.
A $20 million tourism support package will provide $10,000 to independent traders and $20,000 to employing businesses for expenses incurred preparing for reopening.
Companies that had to refund deposits from canceled reservations will also be able to receive $50,000 from a pool of $15 million.
The aviation sector recovery fund will receive an additional $10 million, while $3 million will be shared among travel agents.
The state government's "Getting the Show Back on the Road" support program for the events industry will also receive a $10 million boost to cover up to 75% of ticket sales when an event has been canceled, either due to a government mandate or because the organizers have chosen to do so.
Event providers will also split $3 million.
"While that's generous, I'm sure some would say it doesn't go far enough," Mr McGowan said.
But the Prime Minister said tough decisions which had a limited number of cases in WA meant some industries would still be affected.
He said more support would be offered to businesses in WA as the number of cases continues to rise.
Opposition small business spokesman Steve Thomas criticized the funding as a "token effort".
"I would have thought the government could be a lot more generous, but these packages should have been in place a very long time ago as well," he said.
Dr Thomas agreed with the Prime Minister that some businesses had benefited from the state border remaining closed, but said there was little recognition for those struggling.
"I thought it was completely dismissive of the prime minister, though, to dismiss whole swaths of sectors of industries, to say casually that the tourism sector has done well," he said.
"There are a lot of tourism industries that are on their knees right now."
Editing the list of exhibition sites
The number of government-listed exposure sites has dwindled over time, with none released yesterday.
However, Mr McGowan insisted, this did not mean that the exhibition sites were rendered useless.
"But obviously you're reducing the number of exposure sites because we've changed the close contact rules," he said.
A notice posted on the website by WA Health explained the change in approach.
"High-risk exposure locations related to close contacts – where we cannot identify all contacts on-site – will continue to be listed," it read.
"Low-risk exposure sites may be listed under circumstances determined by public health."
The website still encourages anyone with symptoms to get tested.
More cases detected in schools
The announcements came after two other schools in Perth, Kelmscott Senior High School and East Victoria Park Primary, each reported a case of COVID-19.
The primary school student attended his class, EPE 1, during his contagious period from February 7 to February 9.
In a note to parents, the school said it was working closely with WA Health to identify and contact staff and families of children who had close contact with the case.
"If your child was in ECE 1 pre-primary class at the same time as the case, your child will need to be tested and self-isolate as required by WA Health," he said.
The school remains open for other students.
Chief Education Officer Lisa Rodgers confirmed the infection at Kelmscott High in a statement to ABC Radio Perth.
"Kelmscott High School contacted families and staff yesterday afternoon to advise of a confirmed case of COVID-19 in a school classroom," she said.
"The school remains open. A small group of people will need to self-isolate under current high workload environment protocols. »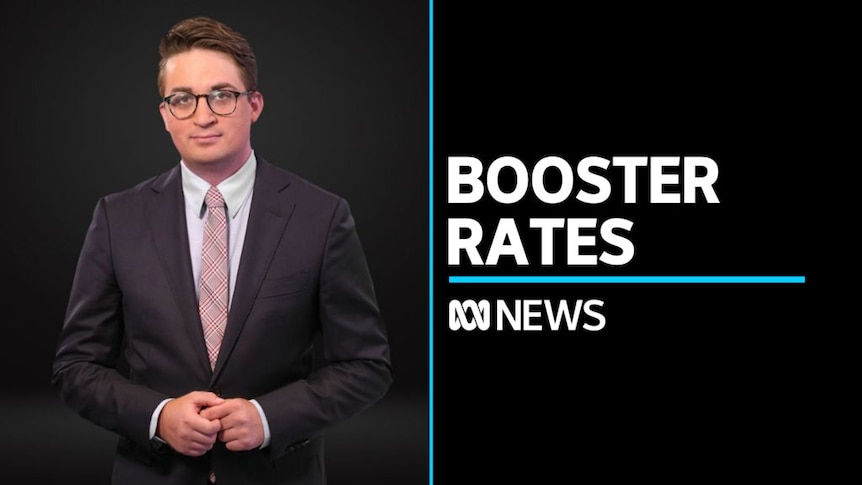 Loading the form…