Five of Deakin University's future science leaders were honored with a Victorian Tall Poppy Science Award at last night's ceremony.
Dr Tanveer Adyel, Associate Professor Shariful Islam, Associate Professor Nicole Kiss, Dr Jake Linardon and Dr Wolfgang Marx are among 13 Victorian scholars celebrated this year by the Australian Institute for Policy and Science (AIPS).
The awards recognize the excellence of emerging scientists and their research, as well as their enthusiasm for communicating science beyond the walls of the laboratory.
Dr Adyel was also named Victorian Tall Poppy of the Year – marking the second year in a row that a Deakin recipient has been honored with the title.
Deputy Vice-Chancellor for Research Alfred Deakin, Professor Julie Owens, said the awards speak to the caliber of early career researchers at Deakin.
"I am proud to congratulate Dr. Adyel, Assoc. Prof. Islam, Assoc. Prof. Kiss, Dr. Linardon and Dr. Marx on this significant achievement.
"As Victorian Tall Poppies, our emerging scholars will act as notable science ambassadors for the communities their work impacts. Our university is delighted to have such a talent pool of early-career researchers who encourage young Australians to follow in their footsteps," said Professor Owens.
The Deakin recipients are:
Dr. Tanveer Adyel – Center for Integrative Ecology (CIE), Faculty of Science, Engineering and the Built Environment
More than eight million tons of discarded plastic and microplastic end up in our oceans every year. Coastal wetlands, such as mangroves, tidal marshes and seagrasses, are important reservoirs of plastic.
Dr. Adyel's research aims to quantify the intensity and rate of plastic and microplastic accumulation and assess its impact on Australian coastal wetlands. This work will benefit Australia to help decision-making around reducing plastic and microplastic emissions and conserving coastal wetlands.
Shariful Islam Associate Professor – Institute for Physical Activity and Nutrition (IPAN), Faculty of Health
A person is admitted to hospital with heart failure every eight minutes in Australia. Almost a quarter of people treated in hospital for heart failure are readmitted within 30 days of discharge. The good news is that more than half of these readmissions could be avoided by helping people manage their condition.
Assoc. Professor Islam is using AI to detect early signs of heart disease and diabetes to improve disease management. The innovation means that a person's healthcare team can respond quickly to changes in a person's condition before they feel unwell.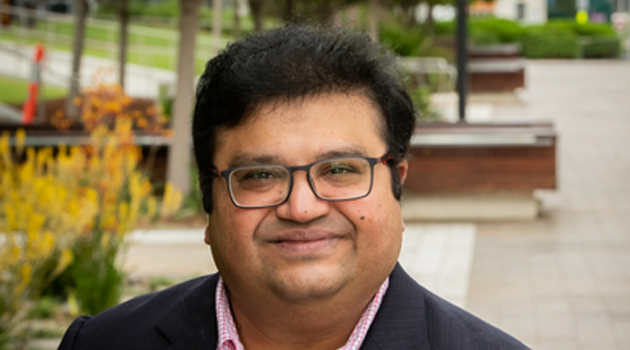 Associate Professor Nicole Kiss – Institute of Physical Activity and Nutrition (IPAN), Faculty of Health
A staggering 1 in 3 people with cancer are malnourished. People with cancer-related malnutrition are more likely to die earlier, have a lower quality of life, and are less likely to complete cancer treatment.
As an oncology dietitian, Assoc. Professor Kiss's research aims to identify predictors of cancer-related malnutrition and muscle loss to aid in early detection and intervention. Her current e-ENHANCE study is developing a personalized online nutrition and exercise intervention to improve access to evidence-based care for people with cancer-related malnutrition, particularly those treated in health services under -funded.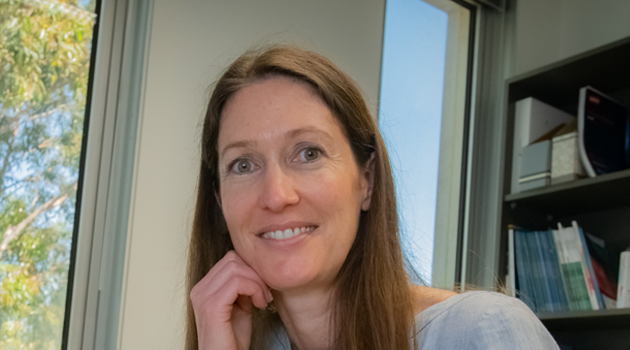 Dr. Jake Linardon – Center for Early Social and Emotional Development (SEED), Faculty of Health
Eating disorders are life-threatening conditions if left untreated. Unfortunately, almost 80% of people with eating disorders do not have access to evidence-based treatment for reasons related to high cost, limited availability of therapists, and issues of confidentiality and stigma. .
Dr. Linardon's research involves capitalizing on modern information technologies (such as the Internet and smartphone apps) to provide free, scalable, and personalized treatment programs for people with an eating disorder that does not cannot access aid through traditional means.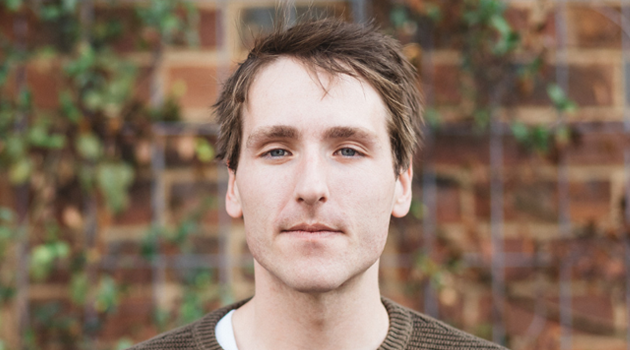 Dr. Wolfgang Marx – Institute of Mental and Physical Health and Clinical Translation (IMPACT), Faculty of Health
The recent census revealed that more than two million Australians live with a mental health problem as a long-term illness. It turns out that what we eat and our lifestyles may have a bigger impact on our brain, mood and mental health than previously thought.
As lead author, Dr. Marx recently produced a new set of lifestyle guidelines for the treatment of depression. His research tackles mental illness by improving the way we eat. This will greatly expand treatment options in the current climate where the global incidence of depression is rising and the mental health workforce is overstretched.