A $4.5 million special education facility is to be built at the school in the Ceduna region of South Australia's west coast after extensive community lobbying.
Key points:
South Australia's Minister for Education traveled to Ceduna to make the announcement
The special needs unit shares space with the community library and is considered inadequate
More than 11% of students at the Ceduna area school have additional needs
The two classes in the special education unit currently share a building with the community library.
A former teacher earlier this year described the makeshift classrooms as a "prison-like cage".
The community had written letters and collected signatures lobbying the former Liberal government and the current Labor government to build a new unit for pupils with special needs.
South Africa's Education Minister Blair Boyer announced the funding on Monday morning after touring the school's facilities.
He said he became aware of the issues surrounding the facility during his time in opposition.
"It is essential that we continue to support members of our school community with special needs, so that they have the facilities, programs and opportunities they need to thrive," Boyer said.
"I know this is something the community has been asking for for years now."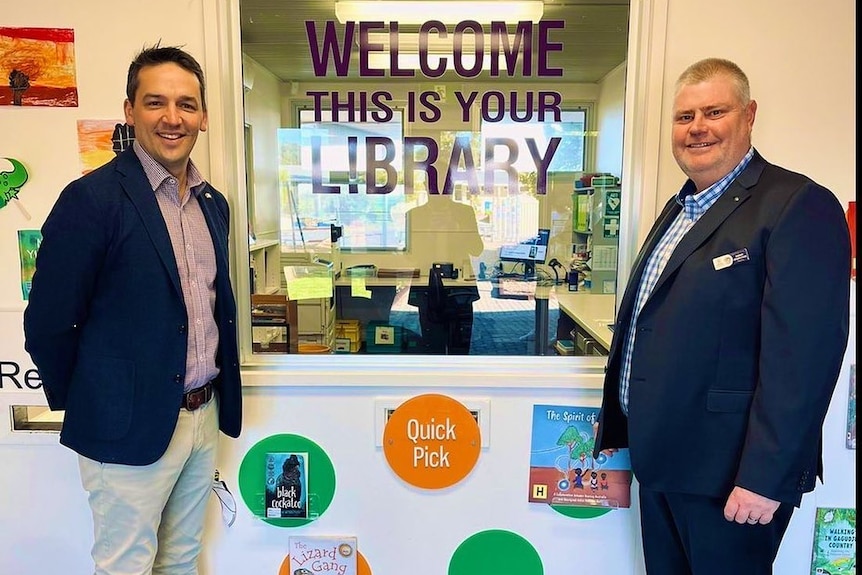 Mr Boyer said the current community library site has been encroached upon by the growth of the special education unit, with around 11 per cent of the school's students having additional needs.
"The growth in terms of space needed for the special education unit means that the space that has been dedicated to the community library for many, many years is shrinking," he said.
"We obviously want this to happen as soon as possible."
"We can now keep our library"
Former librarian Chris Blums said building a new facility meant the library could continue to operate.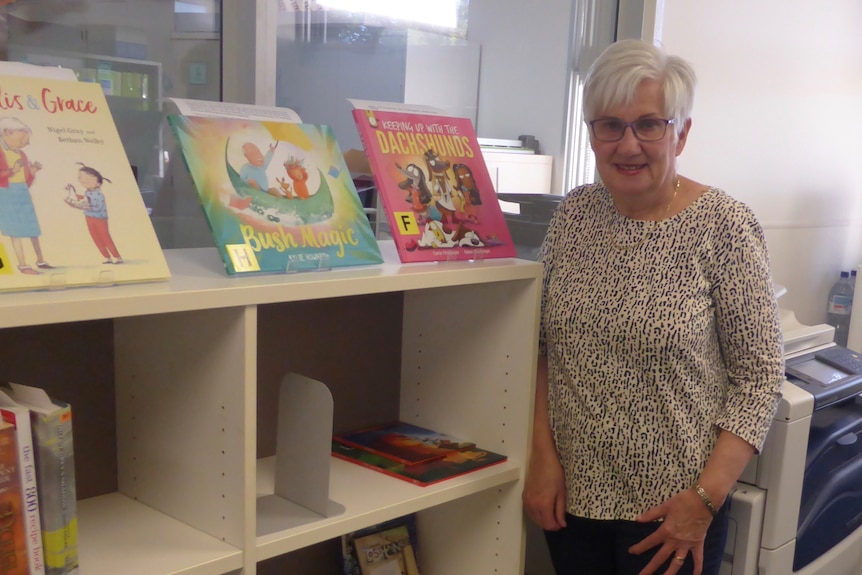 "We really needed the special education building. It was not built to suit these students and that means we can now keep our community library," she said.
"A lot of things are deteriorating in country towns and we thought that was another thing we were going to lose."
Ceduna Area School Principal Andrew Gravestocks said students and families deserve to have equal access to high quality education programs and facilities.
"Having an inclusive environment is important to our school community and I'm glad the upgrade provides us with the right facilities," he said.
"The ability to ensure public library and special education programs flourish is essential for our children, our educators, and the wider community."
Formal planning will begin in consultation with the school, with final design and construction to be determined once an architect has been appointed.
Ceduna Library was purpose-built 40 years ago and is one of 30 common-use libraries in South Africa that operate as a school community and library.