[ad_1]
James Reyne is a rock star of some renown in Australia, especially with his group Australian Crawl.
And that explains a lot about how Reyne Smith got her name.
"My dad liked him when I was around 11," said the College of Charleston's most outstanding Australian first-year basketball player. "And then I was done with that name."
Smith's dad couldn't know how solid he was doing for sports scribes and headline writers in Tasmania and the United States. freshman point shot in college basketball.
"It's pretty funny how it all came together with the 'make it rain' thing,†Reyne said.
Smith is averaging a high 15.6 points for the Cougars 6-3 as they complete a four-game five-game road streak with a home game against Presbyterian (6-4) at 2 p.m. on the 11th. December at the TD Arena.
With an average of 3.78 3 points per game, he ranks first among the Division I freshmen, just ahead of Jason Roche of the Citadel (second at 3.50). And Smith's 3-point percentage of 46.58 ranks third among DI freshmen.
He's the first favorite for the Colonial Athletic Association Rookie of the Year award, having won the league's Rookie of the Week award in four straight weeks.
"He's a freshman like I've never seen before," teammate Brenden Tucker said of Smith earlier this season.
Smith said he wasn't exactly surprised at his instant success at the DI level, reflecting a confidence beyond his years.
"I wouldn't say I surprised myself,†he said. "I know what I'm capable of. It's just cool to get that recognition, I would say."
In many ways, Smith was bred to be so successful.
Smith grew up in Ulverstone, a town of about 14,000 people in the state of Tasmania, an island about 150 miles south of mainland Australia, just across from Melbourne.
It's a seaside town, but Smith turned to cricket, Australians rule football and basketball instead of surfing. For a moment, it looked like "footy" might be his game.
"I was probably better at Australian football than basketball at the time," he said. "But I knew I had to choose one or the other, and I just liked the people around basketball."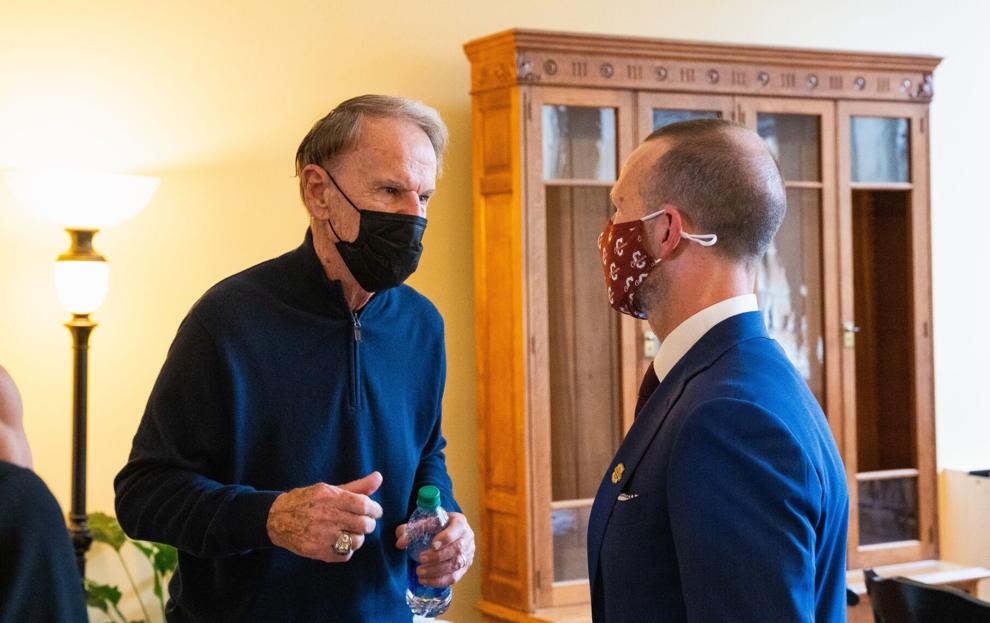 Basketball culture in Australia includes the NBA and the National Basketball League, the premier professional league in Australia and New Zealand. Also very important are the "Boomers", the Australian national team which takes its name from a slang term for a male kangaroo.
Smith was chosen for the Australian Institute of Sport's and its Basketball Center for Excellence, which says its mission is to "lead and enable a united high performance system that helps Australian athletes / teams reach the podium".
"It's something that a lot of juniors growing up in Australia want to achieve, and definitely something that I wanted to achieve,†he said. "I lived on the Institute of Sport campus and did all of my training there, but when it was time to go to school, I would take a bus and just go to a normal public school."
Thanks to the Institute, Smith was able to play high-level international basketball for the national, U-20 and U-19 teams. He initially committed to playing college ball at Winthrop, but moved to the College of Charleston after the Cougars hired Pat Kelsey away from Winthrop.
"When I first spoke to him I was really impressed with how they want to play, what they wanted to do and their plan for me,†Smith said. "That's what stood out to me, and so when he moved to Charleston, I had no hesitation."
Cougars assistant Michael Cassidy trained Smith at the Institute, and it helped Smith have another Aussie nearby.
"Cass coached me when I played for my first national championship when I was 12 or 13,†Smith said. "I've known him since I was young, so it's kind of funny that we're both here now. When I first got here and was still getting used to the guys and the way they do it, it was great having Cass here to help me settle in and get organized.
"But I think it helped my mom more than it helped me, to know that he was here with me."
Smith ultimately wants to play professional ball at some level and compete in the Olympics for Australia.
"I feel like if I keep improving," he said, "anything can happen."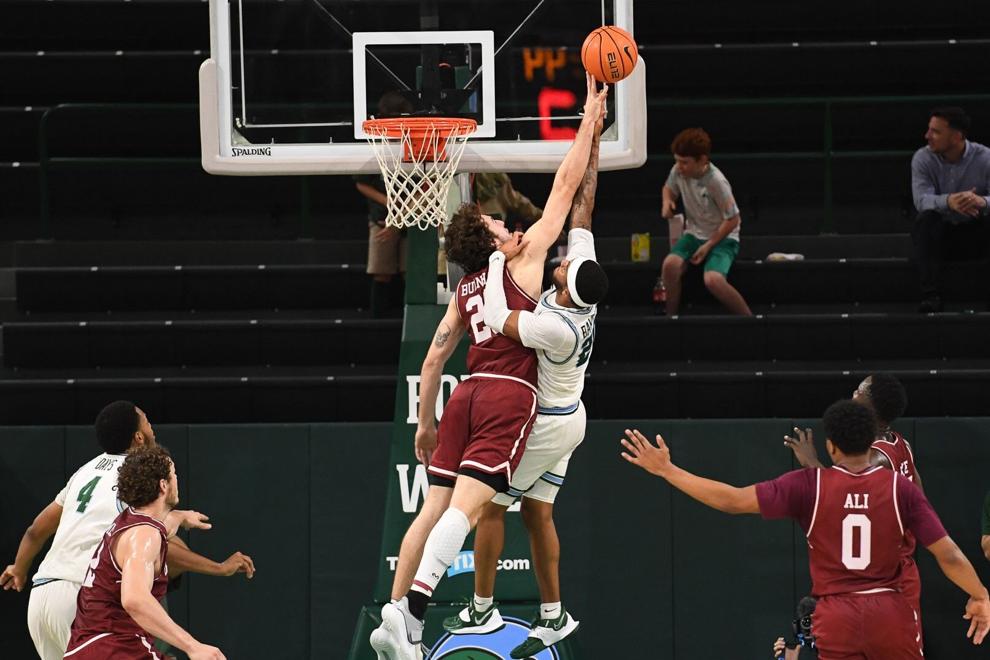 Follow on Twitter @Jeff_fromthePC
[ad_2]